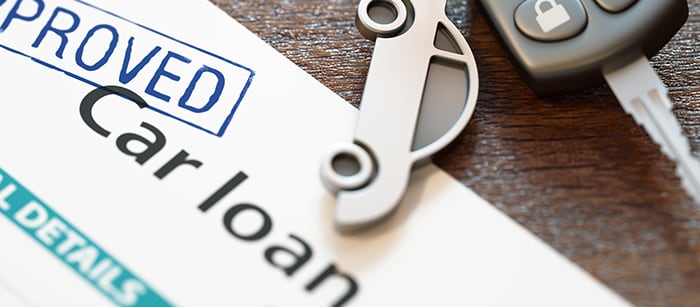 Credit Center
Do you have bad credit or no credit? No problem, we will get you a loan!
Contact Our Credit Center
Royal Moore Mazda is Ready to Help More Drivers Get the Financing They Need and Deserve
Shopping for a car is something that everyone will have to experience at some point and it can be tough if your finances are not in the best shape possible. But, even when your finances are not too great, you will need to be able to visit a dealership that can make your car shopping experience special and luckily for you, here at Royal Moore Mazda in Hillsboro, OR our staff members excel at helping shoppers from all backgrounds get a new or used car that will fit their needs and more importantly, their budget.
When drivers like you from Beaverton, Tigard, and Portland, OR come over to our dealership to do your car shopping, there is nothing quite like being able to get something you really want while being able to affordable. Our staff members in our finance center are more than ready to do the hard work to help you get the financing you really need. We are able to work with shoppers with all types of financial backgrounds, no matter what they are shopping for. We will make sure that shoppers of all types, whether they have bad credit, no credit, or rebuilding credit, our finance center is the premier place to get what you need.
One of the best aspects about working with our dealership's finance center is that we will make your shopping experience more complete. Drivers from all over Hillsboro, Aloha, OR, and Wilsonville will be able to enjoy our vast selection of different models that can be plenty affordable when you get the financing that truly works for you.
When you get the chance to shop for a new or used car, but your finances are not in the best shape, then Royal Moore Mazda is the place to be. Thanks to our huge selection of new and used models, but more importantly, our staff in the finance center, getting the financing you need for your next purchase is a breeze. Visit our dealership today and we are proud to be the place for more drivers. See you soon!