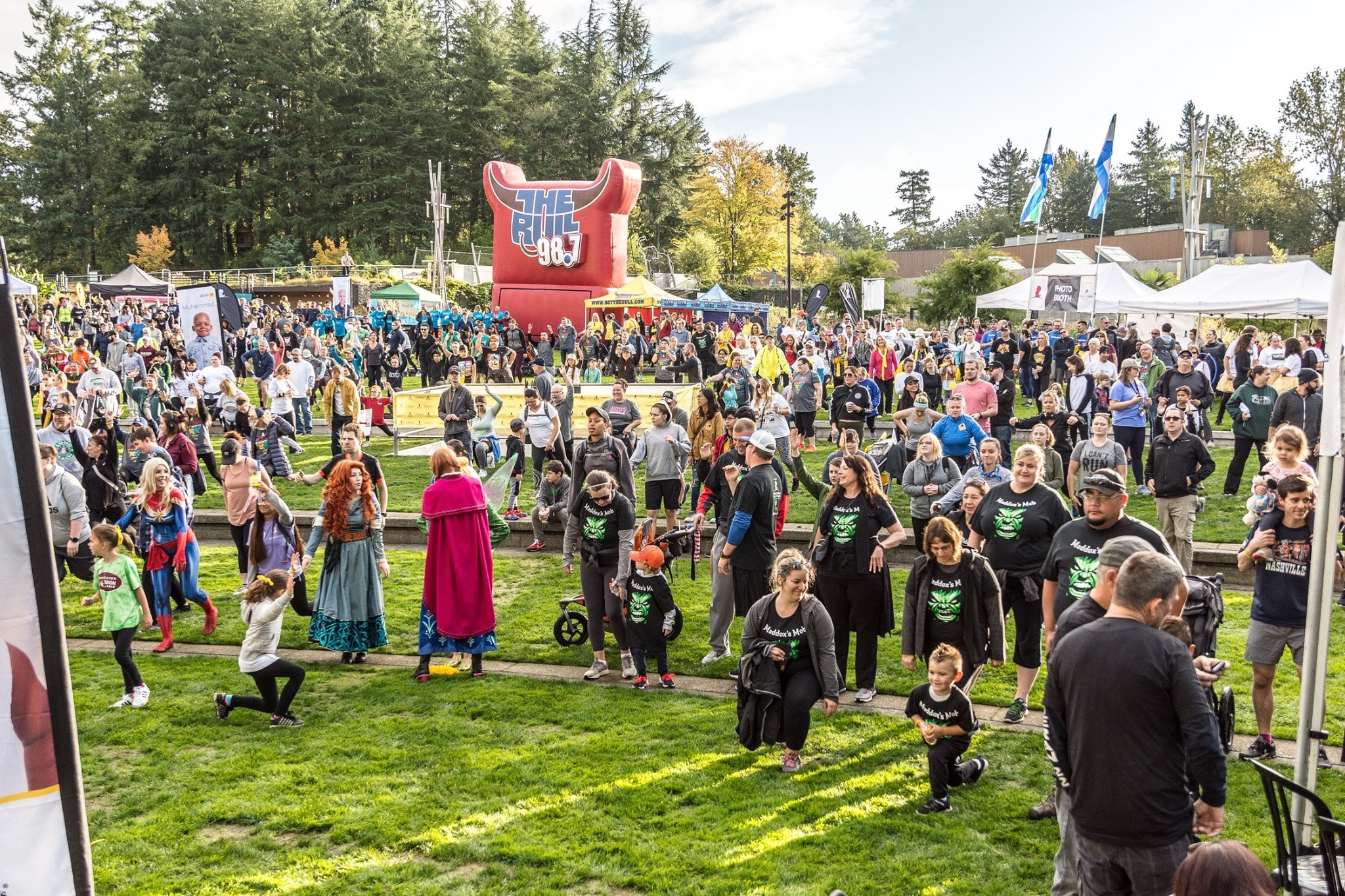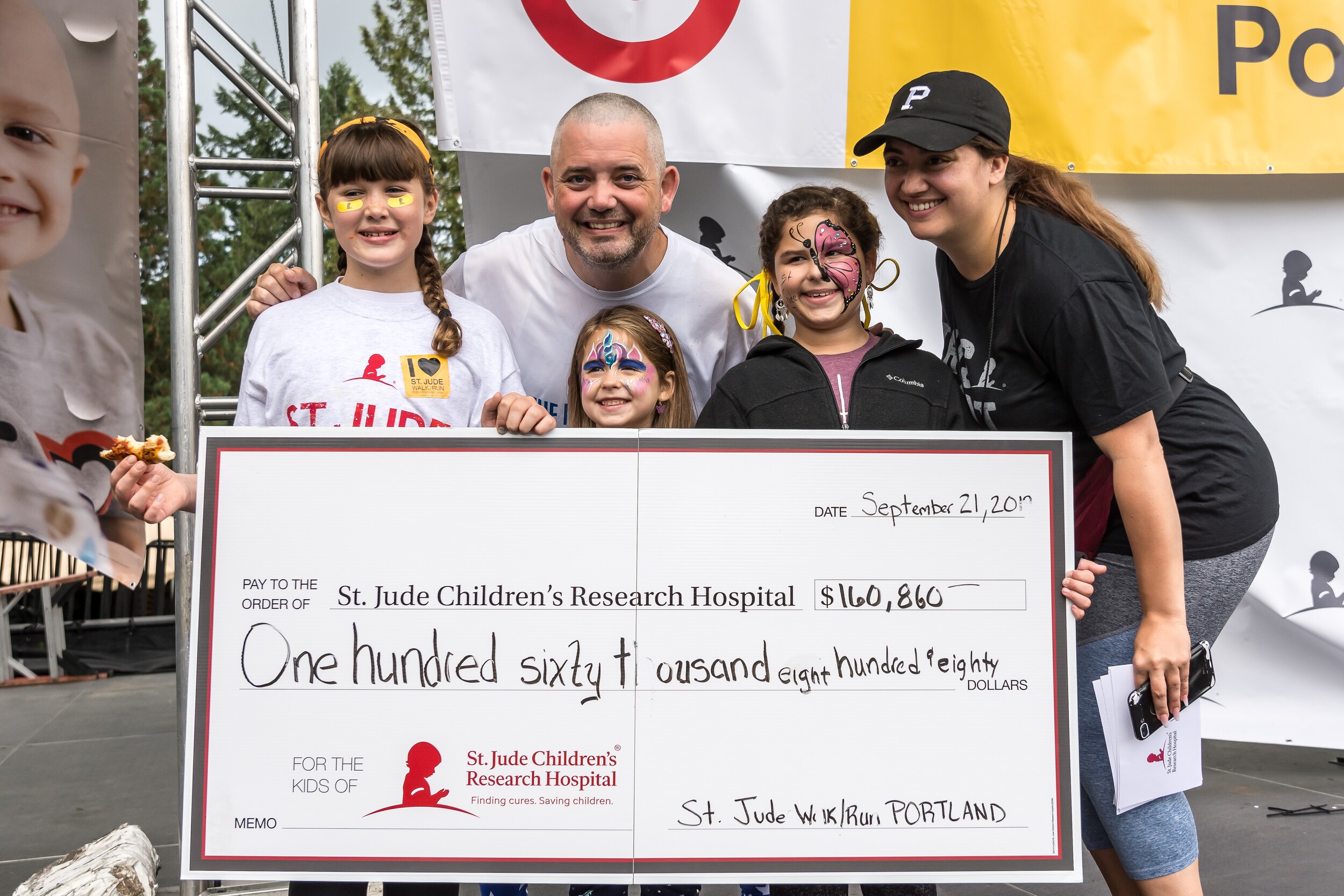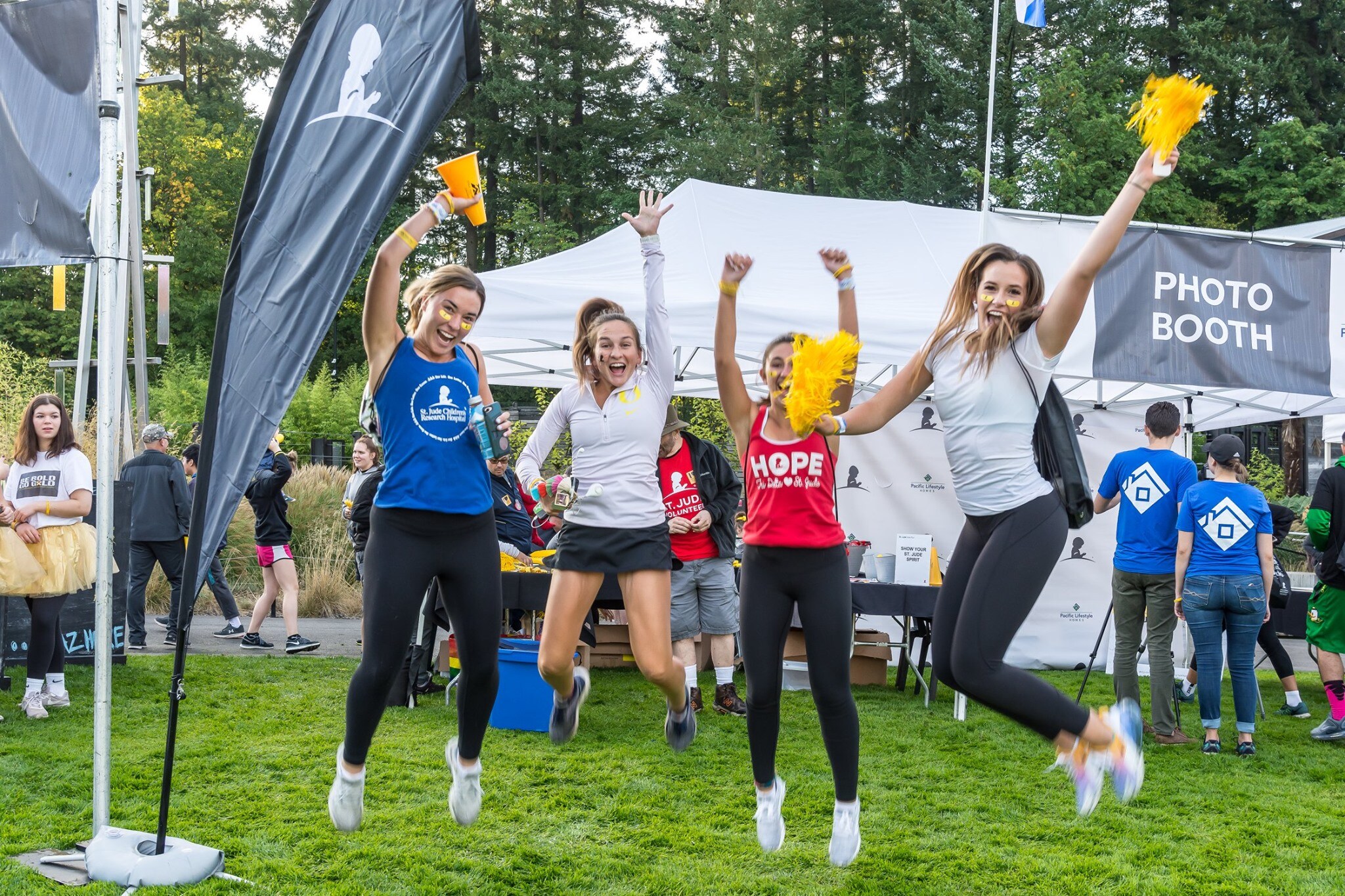 Find Out More About How Royal Moore Mazda Supports St. Jude Children's Research Hospital
While helping our community members enjoy an easy-going car-buying experience is one of our primary goals here at Royal Moore Mazda in Hillsboro, car sales are far from our only priority. Our dealership is dedicated to giving back to our community in a variety of ways, including lending support to St. Jude Children's Research Hospital. In fact, we've become one of St. Jude's biggest supporters in the Portland area, a trend that we're eager to continue.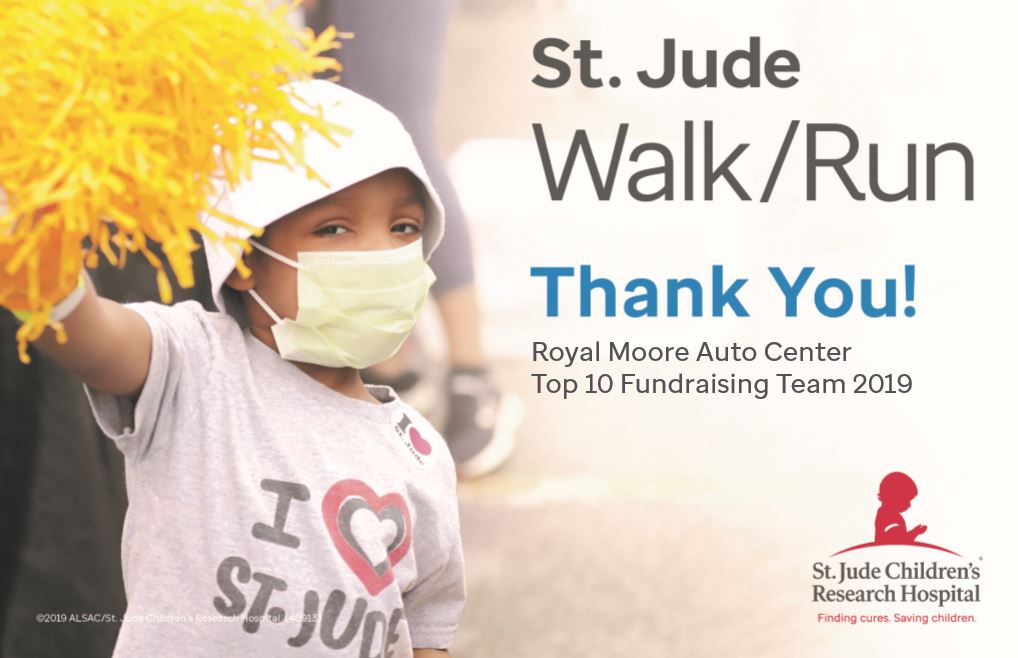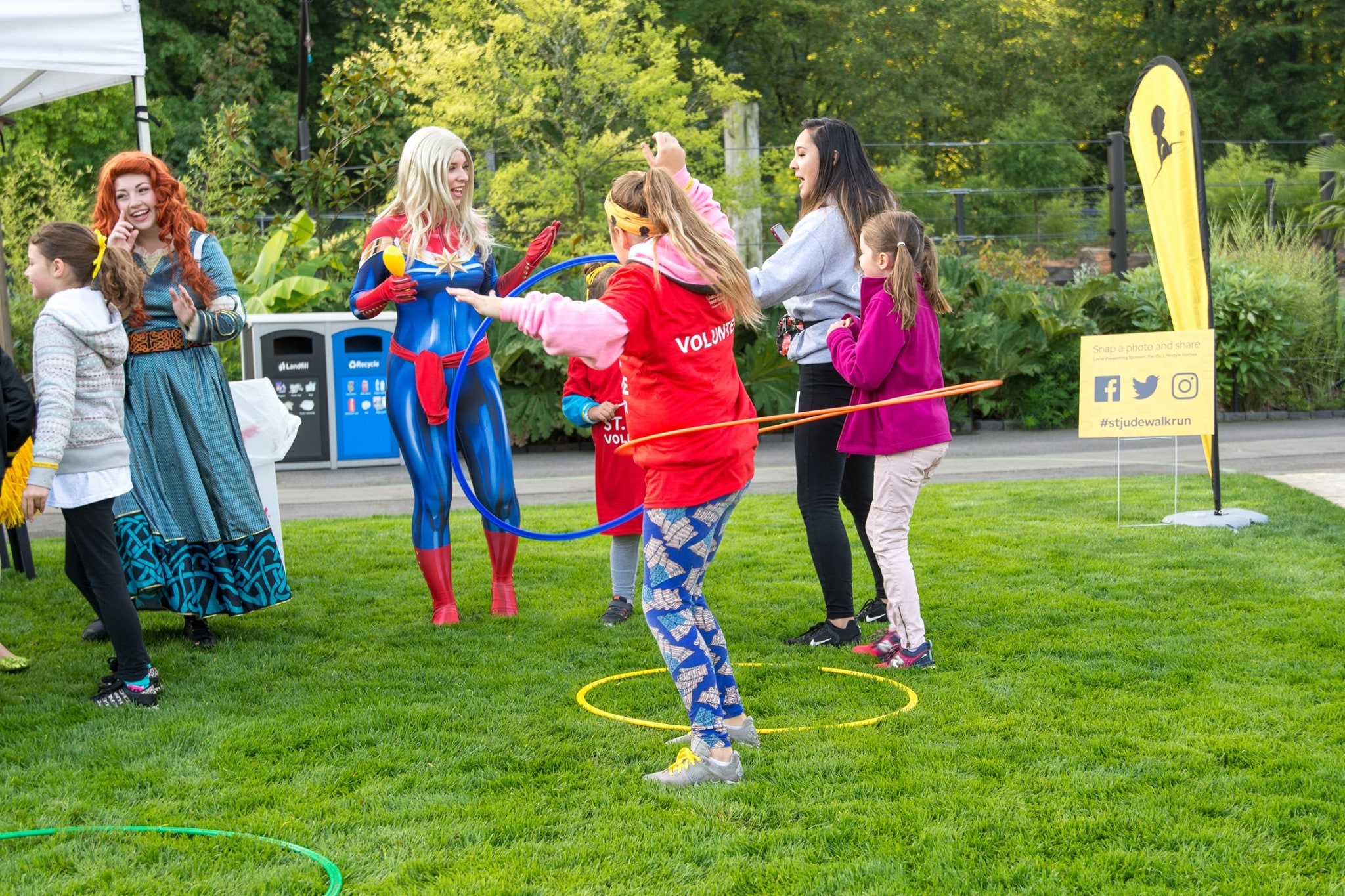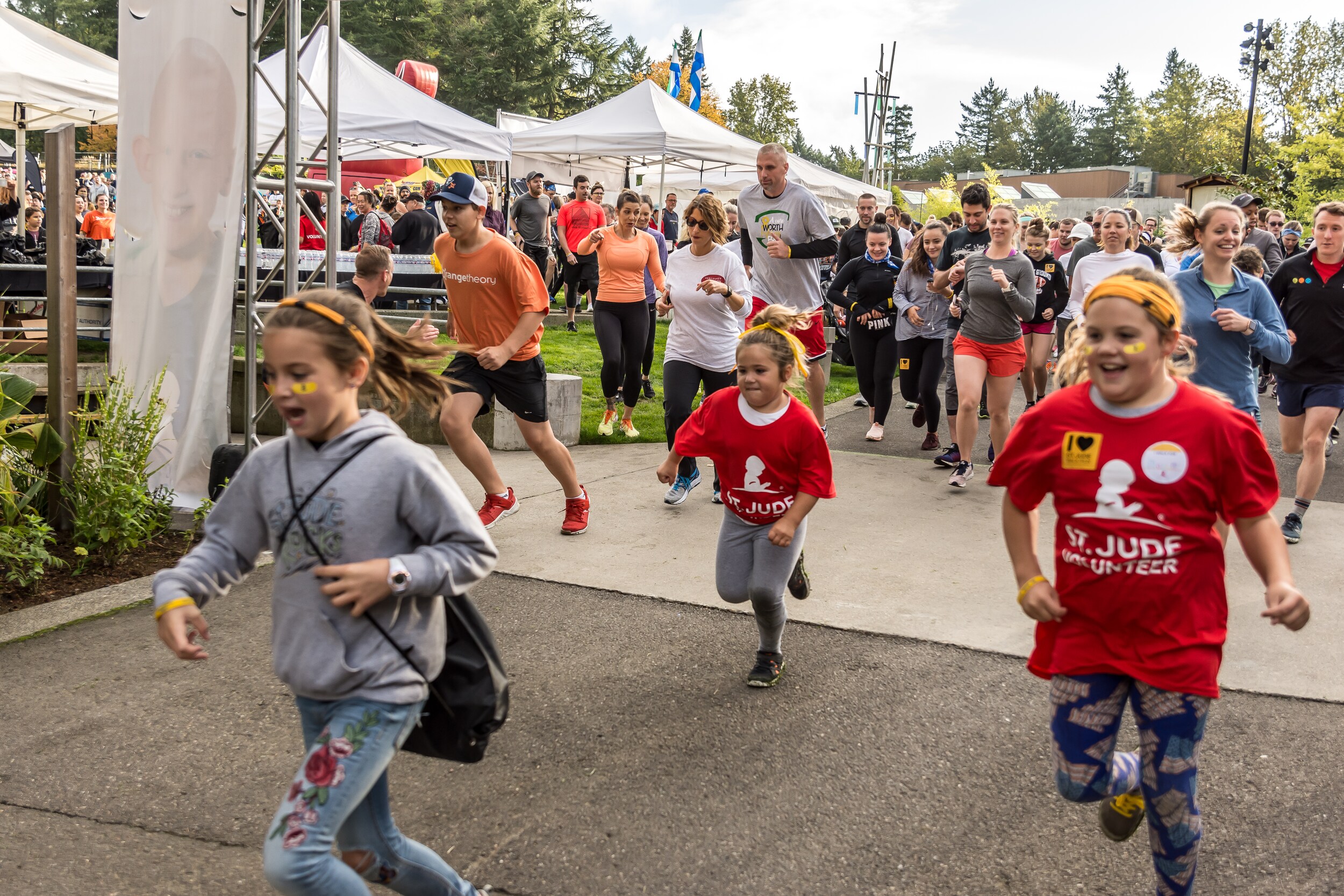 How Royal Moore Mazda Gets Involved
On September 21st, our dealership participated in and sponsored the annual Portland St. Jude Walk/Run for the first time, where we raised $4,722 to help support St. Jude lifesaving mission and ended up in the top ten on the leaderboard for teams and participating companies.
The event raised over $165,000 overall for the children at St. Jude, which will go towards helping to make sure that no family gets a bill from St. Jude for treatment, food, or housing. A family's focus should be on their children's health, not bills, and we're honored to take part in events that support this incredible organization.
We also took part in the sixth annual St. Jude Autumn Harvest, where we were featured as the event's exclusive valet sponsor to enhance the experience for attendees who raised even more funds to help support the lifesaving work that St. Jude does throughout the year.
Between Fun Runs and charity auctions, we're always looking for more ways to lend support to St. Jude Children's Research Hospital and help our community members across the greater Pacific Northwest. So, if you want to know more about our community involvement in the Willamette Valley area, please don't hesitate to get in touch with us!
Serving drivers from the Oregon Coast, Hillsboro, Beaverton, Forest Grove, Banks, Portland OR, Wilsonville, Orenco and other areas near me and beyond!